Hydraulic fitting in Mysore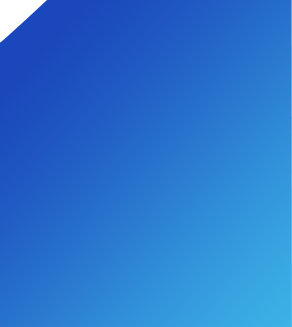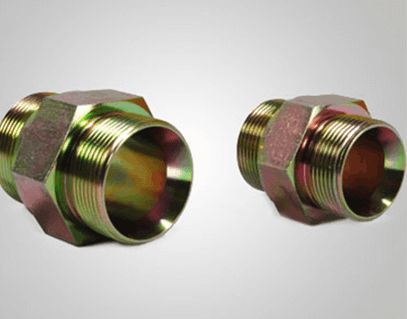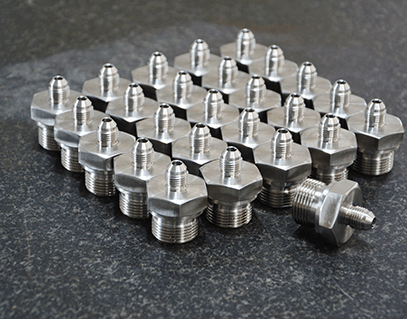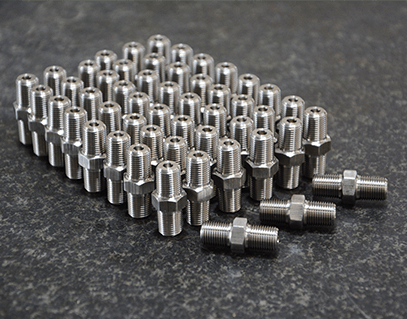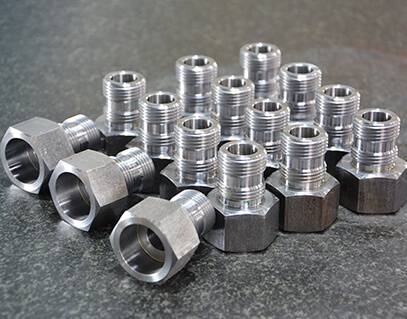 Adapters
A
brief
Hydraulic equipments or more widely hydraulic power is used in almost every sector of today's society, be it agriculture, construction, engineering, manufacturing, defense, servicing to marine; the use of hydraulic power is not hard to find around us. Hydraulic adaptors play a very important role for providing joints between multiple parts of hydraulic equipments to give it a multiple functionality feature. It is basically a metal point of joint which is usually male to male connect from both the ends and is threaded from ends for the purpose of connectivity.
Hydraulic adaptors have a very diversified market and we at Flexotech Products have a wide range of adaptors which can be used in multiple equipments and for multiple functions and we have a large ready stock of standard adaptors which can be shipped in very less time. Due to our experience and expertise we can also manufacture adaptors as per the requirement and specification provided by the client. Hydraulic adaptors manufactured by us goes through a stringent quality check and from a long time they are known for their endurance, durability and high quality which ultimately is evident in the form of long lasting efficiency of the equipments. Our quality product backed by our unmatched customer client service and technical help to the client gives us an advantage over others in the industry.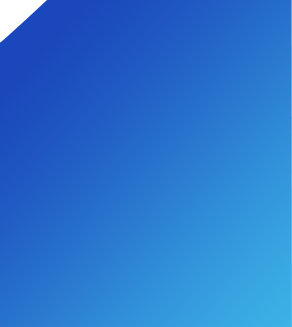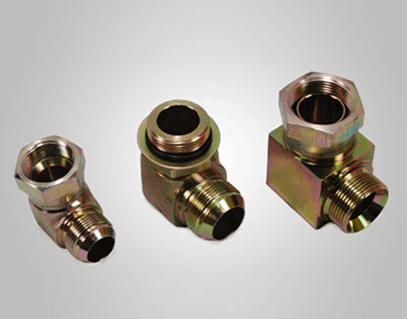 Elbows
A
breif
Usually in every hydraulic circuit whether it is basic or complex; hydraulic elbows are required to provide bend to the circuit. Hydraulic elbow is basically an elbow shaped bend which is usually having male to female or male to male threaded connectivity on both the ends to provide connectivity to the other joints. Available in various sizes, dimensions and angular bent these hydraulic elbows can be used for quick, easy and hassle free modifications in hydraulic equipment.
We at Flexotech Products manufacture and offer a ready stock of a wide range of elbows available in various size; dimensions; angular bents and different connectivity options like male to male or male to female. Apart from this with vast experience in the industry we can also manufacture the elbows on demand as per the client's specification and requirement. Our elbows are known for their high tensile strength unmatched quality which results in optimum performance of equipments after using the elbows and we ensure that the bent do not cause the loss of pressure in the hydraulic circuit of the machinery. Our unmatched quality; customer orientation and technical assistance makes us the preferred supplier among many in the industry of Hydraulic elbows.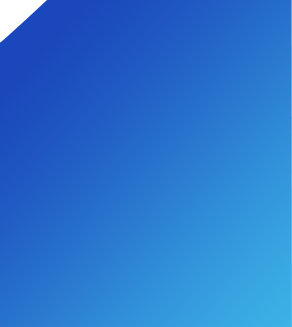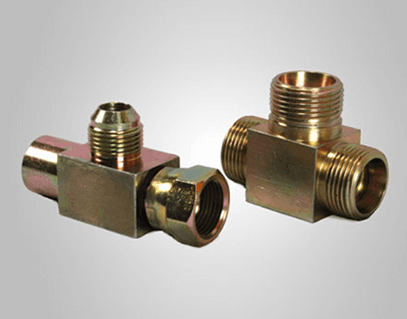 Tees
A
breif
For complex hydraulic equipments of today's time which can be used for multiple operations; hydraulic tees are an integral part. Hydraulic tees are basically a T shaped which can be used either for dividing the flow into two different paths or for combining the pressure of two different paths of a circuit in a singular path so as to increase the pressure. These Hydraulic tees are metal components with threaded ends either male or female in order to make a joint on either side.
We at Flexotech Products are engaged in manufacturing hydraulic tees which are widely known for their high tensile strength and durability which ultimately results in efficient performance of equipments for long time. We do understand the role of hydraulic tees in complex hydraulic equipments and keep a precise focus on the quality parameters
At our faculty we strictly implement the kaizen style of working and our Research & Development Department works hand in hand with Quality Control Department so as to ensure each and every equipment is precise and performs with high accuracy without compromising on the pressure while diversion or dividing of the force. Our experience in manufacturing these hydraulic tees backed with our unmatched customer service and technical assistance is what stands us apart from the huge competition of the highly diversified industry of hydraulic tees.